Online examination system - UCanAssess
Our online examination solution power online assessments,
examinations for 40+ universities & 1000+ institutes.  With more than 35+ Universities
we know what it takes to convert manual processes into digital ones.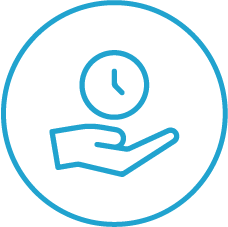 Saves Time
Our online examination system also allows assessments to be evaluated in less time. Online examination system saves precious time for both students & teachers.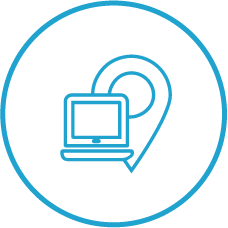 Remote Proctoring
Multiple numbers of candidates can complete their examination at the same time and there is no requirement for physical faculty for monitoring due to the use of remote proctoring.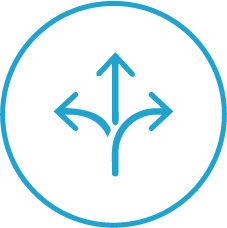 Flexible
The test takers can take the assessment or examination by logging into the online examination system during class or at home with the use of their own devices.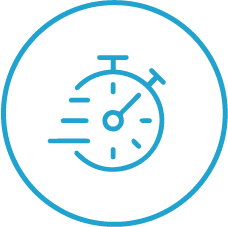 Fast Process
They also get the opportunity to see their results and answers as instant feedback about their knowledge or understanding of their chosen topics.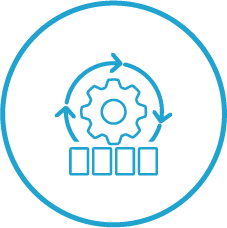 Reliable
Our applications are powered by amazon web services - The world's most reliable cloud service. These are the same services that power Facebook & Twitter.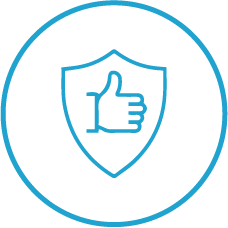 Security
We provide world-class disaster recovery security & scale-ability. Security Aspects of Online Examination System like authentication, authorization, proctoring & secure browser make examinations secure.